Quality Products for Hearth & BBQ
Midwest Hearth provides high quality components and accessories for fireplaces, stoves, gas logs, fire pits, BBQ grills, outdoor kitchens and more. We have partnered with American factories whenever possible to provide you with the highest quality products and best service available.
Enhance the Outdoors
Midwest Hearth decorative pebbles are all natural stones that you can use to add a bit of pop and color to your outdoor living area. Great for accent landscaping, gardens, potted plants, and much more.
View Products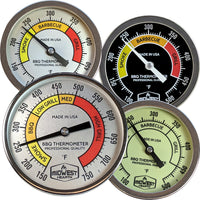 BBQ Grill & Smoker Thermometers
Upgrade your kamado style grill or backyard BBQ smoker with one of our professional-quality temperature gauges! We partnered with an industry-leading manufacturer in the USA to offer these high quality components.
BBQ Grill Thermometers